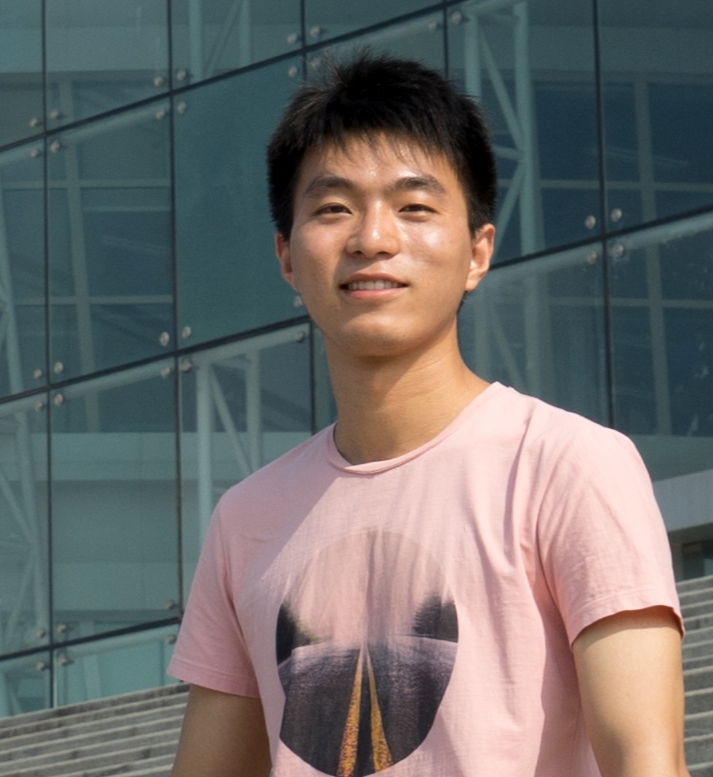 Hi! I am a PhD candidate in Computer Science at Stony Brook University, fortunately advised by Prof. Haibin Ling.
I am broadly interested in machine learning and computer vision, particularly domain adaptation, transfer learning, weakly-supervised learning. I also work on adversarial attack and defense of neural networks.
I earned my MSc from Nanjing University and BEng from Huazhong University of Science and Technology.